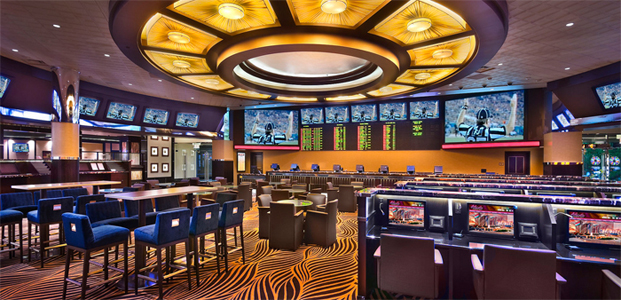 Each year, the total casino revenue in Reno has gone down, with one exception; sports betting. In almost all areas of what these casinos offer, poker, blackjack, slots, craps, and any other game variant you can think of has failed to give the casinos an increase in yearly revenue.
Due to this decline, several of the Reno casinos have decided to revamp and look for new and better ways of promoting and offering their services. This is where sports gambling comes in. Betting on sports has been rising in popularity for the past 5 years, and seems to continue to rise steadily.
Compared to previous years, Reno has been able to remain the same, with a slight increase of .32% in gaming revenue; an increase to $552.1 million. This is thanks to sports betting, which has shown casinos that they can still make a profit if they adapt.
Sportsbooks at casinos that are still open and running, have decided to not only embrace mobile betting, but also change their physical properties as well. They are figuring out new and better ways of hosting and retaining sports fans. Even though mobile betting has its advantages, placing a bet at an actual sportsbook will always be a great experience; and that is what they are hoping to improve.